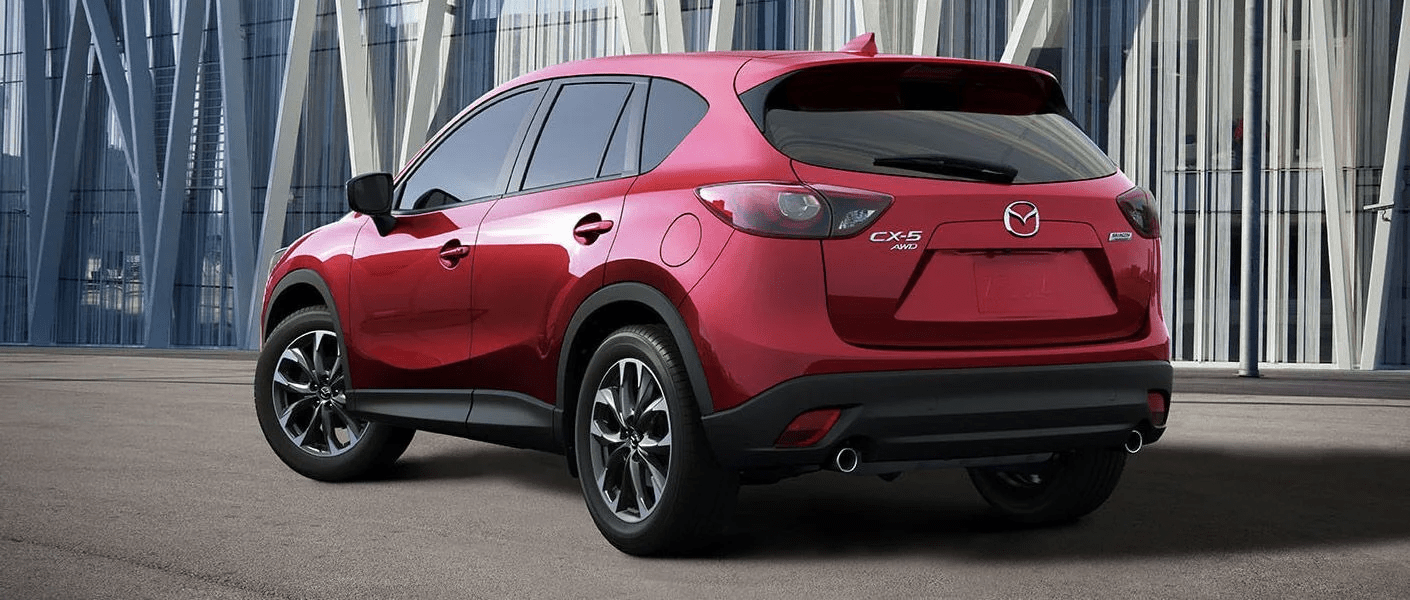 MAZDA DEALERSHIP IN MESA, AZ
Welcome to CardinaleWay Mazda Mesa, we are thrilled that you have chosen to visit our site. Even though we would much prefer to actually shake your hand in person, and greet you with a smile, this informal hello will have to do for now. For all of your Mazda needs, trust that you can always depend on the folks here at CardinaleWay Mazda Mesa. Located in Mesa, we would love to be given the opportunity to become your go-to source not only for all-things Mazda, but everything in the automotive industry. When you enlist the help from any one of team members here, you can guarantee that you will be treated like a close friend because we not only would like to show you the Mazda way, but would like to show you what it's like to be given the best possible customer service you could find here in Mesa.
THE BEST MAZDA DEALERSHIP FOR NEW AND USED VEHICLES IN MESA, AZ
We couldn't be more excited to share with you that we are the premier Mazda dealership in the Mesa area; our selection of cars, crossovers, and SUVs will blow you away. Through our hard work and dedication, we have been able to grow our selection to become one of the Phoenix area's largest when it comes to new and certified pre-owned Mazdas in Mesa, AZ. All area drivers and potential buyers are welcomed to check out the selection of brand-new Mazda vehicles that are on display at our Mesa showroom. Come to us with curiosity and questions and we will be more than happy to show everything that a Mazda vehicle is capable of and why it stands apart from the majority of most automakers.